NFACC Information Update: March 2017
In this issue: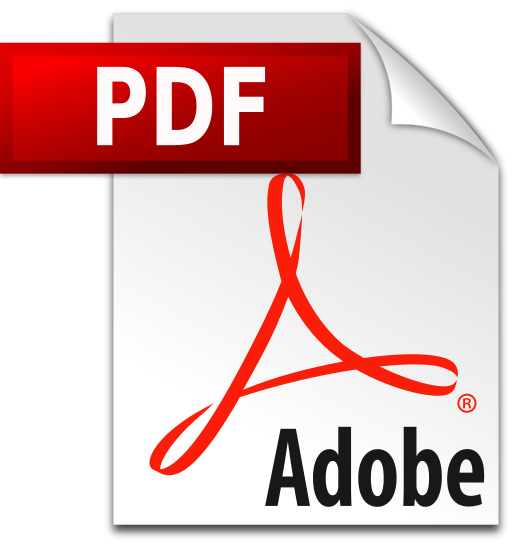 NFACC welcomes new Associate Member – White Spot Restaurants
Market Relevant Codes and Communication Leadership project update
New whiteboard video on NFACC released
Upcoming events
NFACC WELCOMES NEW ASSOCIATE MEMBER - WHITE SPOT RESTAURANTS
NFACC is pleased to welcome White Spot Restaurants as new Associate Members.
"White Spot Restaurants has become a British Columbian legend with a passion for using fresh, quality, local ingredients. We believe that consumer trust is built and maintained through ongoing dialogue with our guests and supply chain partners. We all have a stake in the conversation about food and that's why we are pleased to join the National Farm Animal Care Council as Associate Members." - Jennifer Martin, Director of Supply Management
MARKET RELEVANT CODES AND

COMMUNICATION LEADERSHIP

PROJECT* UPDATE
Poultry (layers) – the updated layer Code of Practice will be ready for release on March 27, 2017. Watch for a joint news release between Egg Farmers of Canada and NFACC announcing the public release of the Code.
The release of this Code is the culmination of several years of determined efforts by a diverse range of stakeholders, collectively working toward a consensus that ensures good bird welfare, which goes hand-in-hand with being implementable by egg farmers. NFACC's Code development process helps diverse communities work together to improve the lives of farm animals.
Bison – the public comment period for the bison Code ended on January 19, 2017. A final meeting will be held in March to consider the comments received and finalize the Code.
Veal Cattle – the public comment period for the veal cattle Code ended February 14th, 2017. The Code Development Committee will now consider the feedback received and meet to deliberate on the final version of the Code.
Rabbits – the public comment period for the rabbit Code commenced on January 30th and runs until March 31st. If you have an interest in rabbit welfare be sure to take advantage of the opportunity to have your voice heard through the public comment period at www.nfacc.ca/codes-of-practice/rabbits.
NEW WHITEBOARD VIDEO ON NFACC
A new whiteboard video has been released explaining the who, what, and why of the National Farm Animal Care Council. The video provides an overview of NFACC in less than 3 minutes. So if you're curious about how NFACC works, or need to explain the organization to others – go to NFACC's You Tube channel and click on "An Introduction to the National Farm Animal Care Council". Feel free to share the video with anyone who would benefit from knowing how farm animal welfare is addressed in Canada.
While you're on NFACC's You Tube channel, have a look at our other whiteboard videos on the Code development process – two short videos explain how the process works and the key components that make the process successful. Our uniquely Canadian approach to animal welfare is as story that we can all share proudly.
UPCOMING EVENTS
Visit www.nfacc.ca
*A project made possible through the AgriMarketing Program under Growing Forward 2, a federal –provincial –territorial initiative.