NFACC Information Update: June 2017
In this issue: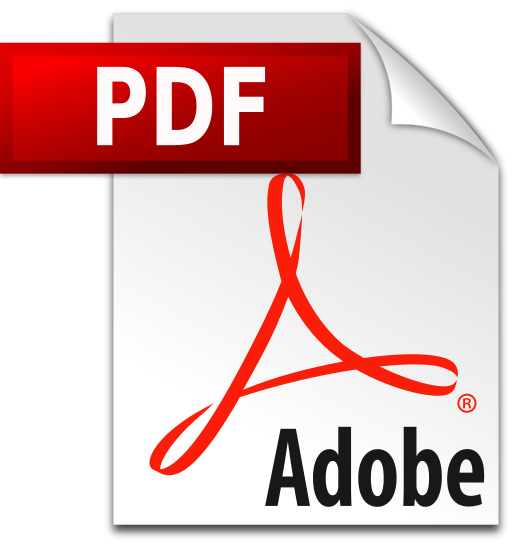 NFACC welcomes two new Associate Members – NSF International and Farm and Food Care Ontario
Market Relevant Codes and Communication Leadership project update
Project achievements report (2016 – 2017) released
Upcoming events
NFACC WELCOMES TWO NEW ASSOCIATE MEMBERS:
NSF INTERNATIONAL - AD DIVISION & FARM AND FOOD CARE ONTARIO
NFACC is pleased to welcome both NSF International – AG Division and Farm and Food Care Ontario as new Associate Members.

"Farm & Food Care Ontario works proactively with Ontario farmers and food partners to ensure public trust and confidence in our food system. We provide credible information on food and farming to non-farmers, and engage the agriculture community through training, projects and resource development in key areas, including animal care. Farm & Food Care Ontario works proactively with farmers, government, the Society for the Prevention of Cruelty to Animals and many other organizations to ensure Canadian farm animals are raised and handled responsibly. It's a good fit with the work that NFACC does and that's why we are pleased to join as Associate Members." - Bruce Kelly, Programs Manager
-----------

"NSF International is a global leader in food safety, training, quality and technical solutions. The Agricultural Division of NSF International has been supporting the Canadian food industry by providing certification and second- and third-party auditing for many animal welfare standards in the beef, poultry, swine, dairy, sheep, layer (egg) and bison industries. NSF is a trusted name in auditing worldwide and our expertise ensures confidence.
As the Codes become the industry standard, NSF is interested in contributing to the verification and auditing discussions and support the interpretation and clarification of the Code requirements from an auditing perspective." - Eva Sanz-Sole, Technical Manager & Auditor, Agriculture
MARKET RELEVANT CODES AND COMMUNICATION LEADERSHIP PROJECT* UPDATE
Poultry (layers) – the updated layer Code of Practice was released on March 27, 2017. The release of this Code is the culmination of several years of determined efforts by a diverse range of stakeholders, collectively working toward a consensus that ensures good bird welfare, which goes hand-in-hand with being implementable by egg farmers. Some responses in the media to the new Code can be found here, here, and here.
Bison – the updated bison Code will be released on August 9, 2017. Watch NFACC's website for this new Code, which was updated in accordance with NFACC's Code development process. A news release will be issued just as the Code goes "live".
Many sincere thanks to the Code development committee for their commitment and hard work, which made the development of this Code possible!
Veal Cattle – deliberations continue on the final version of the Code. A final meeting is scheduled in June, with the aim of consensus and finalizing a new Code.
Rabbits – the public comment period for the rabbit Code ended on March 31st. The Code development committee met in May to deliberate on the comments received and a final meeting is planned for September.
PROJECT ACHIEVEMENTS REPORT (2016 – 2017) RELEASED
NFACC is championing progress on farm animal care through the Market Relevant Codes and Communication Leadership Project. A compilation of accomplishments for Year Three (April 2016-March 2017) of the project is now available from NFACC's website at www.nfacc.ca/pdfs/NFACC_report_2016_2017.pdf.
Highlights include:
A message from NFACC's Chairman,
Insights on next steps for the newly released Codes for hatching eggs, breeders, chickens and turkeys, and pullets and layers, along with plans for the new bison Code once released,
A snapshot of all twelve public comment periods undertaken by NFACC, including number of submissions, along with an overview of from where and who submissions came,
NFACC and the Codes within an international context.
Please feel free to share the report with anyone you think would be interested. A limited number of hard copies are also available.
UPCOMING EVENTS
Visit www.nfacc.ca
*A project made possible through the AgriMarketing Program under Growing Forward 2, a federal –provincial –territorial initiative.