Draft amendments to the farmed mink Code of Practice released for public comment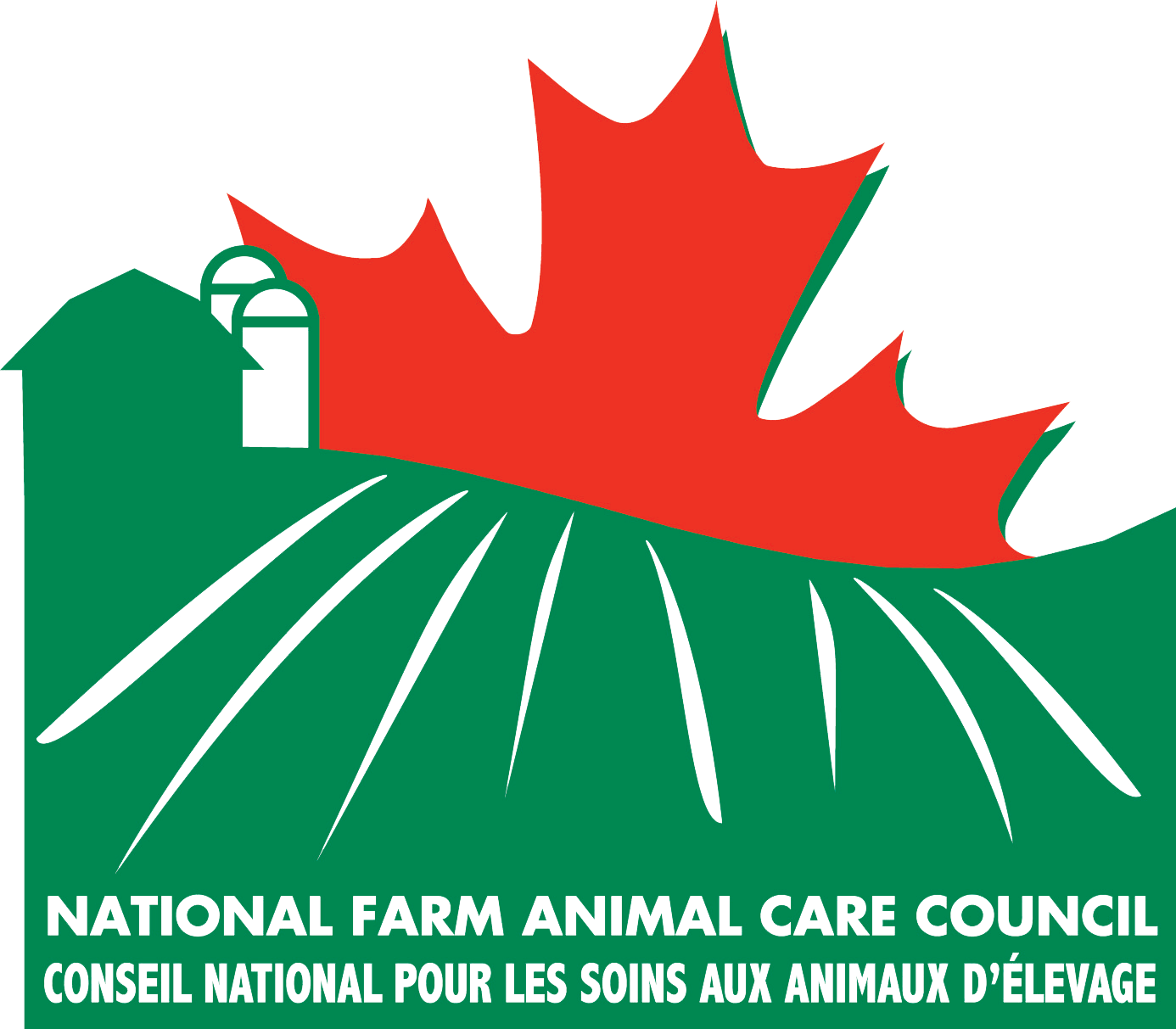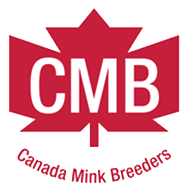 NEWS RELEASE
For immediate release
Draft amendments to the farmed mink Code of Practice released for public comment
(Lacombe, AB) December 7, 2020 – The National Farm Animal Care Council (NFACC) and Canada Mink Breeders Association (CMBA) are pleased to announce the launch of the public comment period for the proposed amendments to the Code of Practice for the Care and Handling of Farmed Mink. The public comment period allows stakeholders – producers, consumers, animal welfare advocates, and others with an interest in the welfare of farmed mink – to view the draft revisions and provide input to inform the final Code.
The draft amendments and the online platform to submit comments are now accessible at: www.nfacc.ca/codes-of-practice/farmed-mink. All comments must be submitted through the online platform. The public comment period starts December 7, 2020 and closes February 4, 2021. The Code Amendment Committee will consider the submitted comments after the close of the comment period, and the final Code of Practice will be released in the spring of 2021.
Codes of Practice for the care and handling of farm animals are the result of a unique consensus-based, multi-stakeholder approach used across various agricultural sectors. The amendments to the farmed mink Code are led by a diverse group of experts, notably producers from across Canada, government, animal welfare researchers, veterinarians, and auditors. This amendment proposes changes to requirements and recommendations for housing, handling, body condition, and euthanasia.
"The Code amendment process is a great tool for updating and adjusting Codes to incorporate new research and industry practices," said Matt Moses committee Chair and Nova Scotia mink rancher. "It is another great example of people from a wide range of backgrounds coming together through NFACC to achieve the best animal welfare standards and policies," he added.
Unlike a Code update (where the entire Code is open to possible revisions), a Code amendment has a limited scope, allowing groups to initiate targeted changes to a Code of Practice. A relatively new feature of Canada's Code process, amendments are an important mechanism to ensure Codes of Practice stay current and relevant. CMBA initiated the amendment following a formal review five years after the publication of the 2013 farmed mink Code of Practice.
"The mink industry is committed to improving mink welfare and environmentally friendly farm practices. The 2013 Code of Practice made a great framework for the industry to work with on these goals," said Dr. Dave MacHattie, committee member and long-time veterinarian with expertise in mink health and welfare. "The committee has worked diligently as a team to update and clarify a few sections of the current Code. I'm proud to be a part of this committee and work with the other professionals on this team to assist the mink industry to continue its goal of improving mink welfare into the future."
"It is enlightening to see so much support for the mink industry from all who worked on this amendment," noted David Williams, a BC rancher on the Code Committee. "Animal welfare discussions should always be a priority and we thank all groups that are involved for their valued input."
Codes of Practice serve as our national understanding of animal care requirements and recommended practices. It is important that Codes be scientifically informed, implementable by producers, and reflect societal expectations for responsible farm animal care. The Codes cover housing, feed and water, handling, euthanasia, transport, and other important management practices.
More information on the Code development process is available at www.nfacc.ca/codes-of-practice.
Funding for the project has been provided through the AgriAssurance Program under the Canadian Agricultural Partnership, a federal-provincial and territorial initiative.
About the National Farm Animal Care Council
NFACC is a collaborative partnership of diverse stakeholders that work together on farm animal care and welfare. We support robust processes to draft or renew Codes of Practice for the care and handling of farm animals. NFACC is now a division of the National Farmed Animal Health and Welfare Council. For more information on NFACC visit www.nfacc.ca.
About Canada Mink Breeders Association
CMBA is a not-for-profit association formed in 1952. Its members are Canadian mink farmers that support the Association through a pelt levy on pelts sold at auction. The CMBA on behalf of its members provides leadership in research, best farming practices, marketing, and promotion of the interests of the fur farming sector nationally and internationally. For more information visit: www.canadamink.ca.