Amendments to the farmed mink Code of Practice released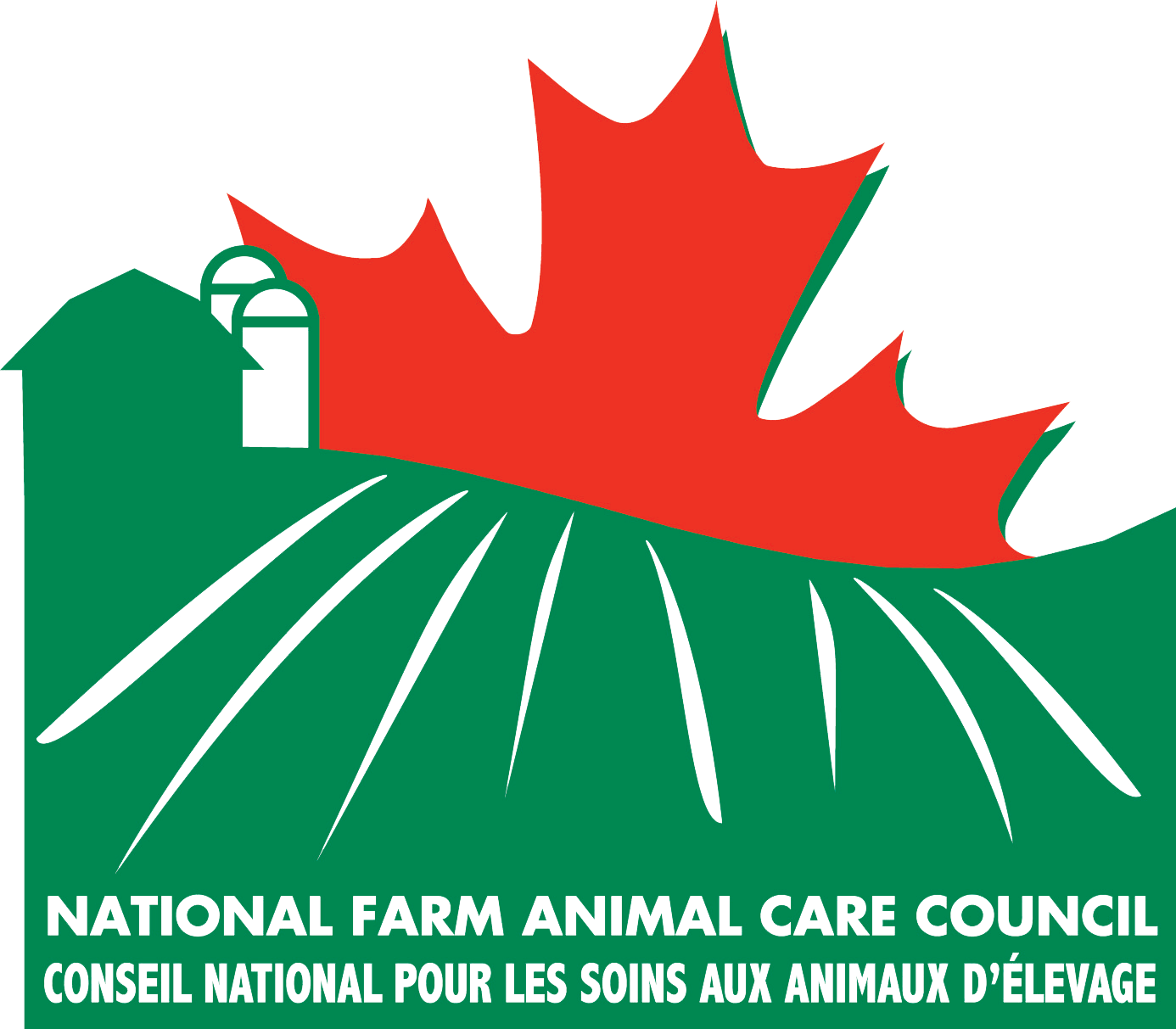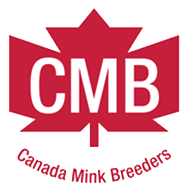 NEWS RELEASE
For immediate release
Amendments to the farmed mink Code of Practice released
(Lacombe, AB) August 11, 2021 – Amendments to the 2013 Code of Practice for the care and handling of mink have been finalized and are now publicly available at www.nfacc.ca/codes-of-practice/farmed-mink.
The exercise to amend the mink Code of Practice was initiated in January 2020 subsequent to a 5-year Code review that identified a number of challenges with the 2013 Code. A Code Amendment Committee was developed to deliberate suitable amendments, which were presented for a public comment period from December 7, 2020 – February 4, 2021. The Code Amendment Committee then considered the feedback received during the public comment period and made further edits, before reaching consensus on a final version.
A summary report from the Code Amendment Committee is also available here. The report provides a high level review of the feedback received on the draft amendments from the public comment period, noting how the Code Amendment Committee considered this feedback. Committee members thank all who contributed their feedback, which led to several improvements in the final Code. While not all concerns were able to be addressed, the Code Amendment Committee worked hard to balance producer achievability, available research, and stakeholder viewpoints in the amendment exercise.
Codes of Practice for the care and handling of farm animals are the result of a unique consensus-based, multi-stakeholder approach used across various agricultural sectors. The amendments to the farmed mink Code was led by a 12-person Code Amendment Committee that included producers from across Canada, government, animal welfare researchers, veterinarians, and auditors. This amendment involved changes to requirements and recommendations for housing, handling, body condition, and euthanasia.
"The Code amendment process was an important opportunity to address major challenges from the 2013 Code, notably with respect to some requirements that were deemed impracticable," said Matt Moses, Code Amendment Committee Chair and President of Canada Mink Breeders Association (CMBA). "The amendments made will enable the industry to not only incorporate achievable practices but also improve animal welfare."
Unlike a Code update (where the entire Code is open to possible revisions), a Code amendment has a limited scope, allowing groups to initiate targeted changes to a Code of Practice. A relatively new feature of Canada's Code process, amendments are a mechanism to ensure Codes of Practice stay current and relevant.
"I was proud to work with the Code Amendment Committee, made up of a diverse group of knowledgeable individuals," noted Dr. Dave MacHattie, who represents the veterinary profession on behalf of the Canadian Veterinary Medical Association. "The public consultation was an invaluable step, allowing us to hear the opinions of people outside of the committee and outside of the industry. This made it all come together and greatly improved the amendments."
"In order to maintain the best achievable standards for humane care of farmed mink, it is key to have a diversity of input,"said Rob Bollert, Code Amendment Committee member and Vice President of CMBA. "The completed Code amendment reflects the hard work and dedication from everyone involved, including the feedback through the public comment period."
Codes of Practice serve as our national understanding of animal care requirements and recommended practices. It is important that Codes be scientifically informed, implementable by producers, and reflect societal expectations for responsible farm animal care. The Codes cover housing, feed and water, handling, euthanasia, transport, and other important management practices.
More information on the Code development process is available at www.nfacc.ca/codes-of-practice.
Funding for the project has been provided through the AgriAssurance Program under the Canadian Agricultural Partnership, a federal-provincial and territorial initiative.
About the National Farm Animal Care Council
NFACC is a collaborative partnership of diverse stakeholders that work together on farm animal care and welfare. We support robust processes to draft or renew Codes of Practice for the care and handling of farm animals. NFACC is now a division of the National Farmed Animal Health and Welfare Council. For more information on NFACC visit www.nfacc.ca.
About Canada Mink Breeders Association
CMBA is a not-for-profit association formed in 1952. Its members are Canadian mink farmers that support the Association through a pelt levy on pelts sold at auction. The CMBA on behalf of its members provides leadership in research, best farming practices, marketing, and promotion of the interests of the fur farming sector nationally and internationally. For more information visit: www.canadamink.ca.
30 -